Set Your Child's Potential Free
A Full-Time, K-12, School Where Learners Become Leaders
Education Should Be Meaningful
We know how it feels to struggle to find a school that you feel good about. Childhood learning has become a hollow, negative and meaningless experience, but it doesn't have to be! That is why everything about Acton is so different!
Is this what YOU are looking for?
CONFIDENCE
to blaze their own trail
CHARACTER
to lead others to greatness
COMMUNICATION
to articulate vision & ideas
CONTRIBUTION
a drive to impact the world for good
Your child will fall back in love with learning!
Your child will master priceless leadership skills
Your child will learn to self-manage & set goals
Your child will stand out to colleges & prestigious employers
Your child will be prepared to launch into independent life
You will experience peace and confidence, knowing that you have a school partner to help your child thrive.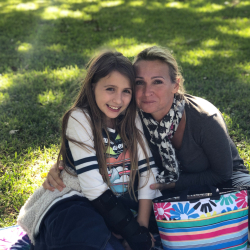 "I saw my daughter's confidence grow as she began to trust herself with her education."
— Billie B.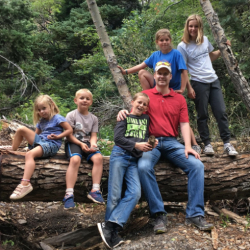 "Acton brings the SPARK back into education with your child in the driver seat!"
— Kami L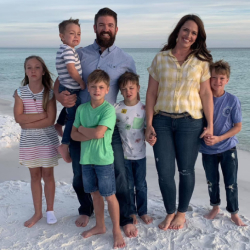 "We love Acton Academy! We have 5 kiddos at the school and have loved the way our children have taken on new ways of interacting with us. Our conversations are elevated."
— Jodi B.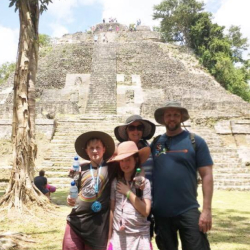 "We love Acton academy!! It has changed the way our kids learn, plan, and solve problems. We will never go back to traditional school!!"
— Sharon B.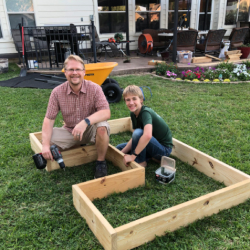 We have grown in ways that make family projects together a joy. We love Acton and who we are becoming as a family because of it.
— Matt M.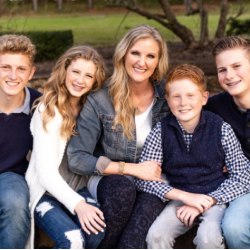 My kids went from being unmotivated and constantly complaining about the school to LOVING everything about it!
— Linna R.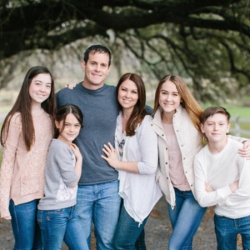 "School is no longer a bad word."
— Nicole C.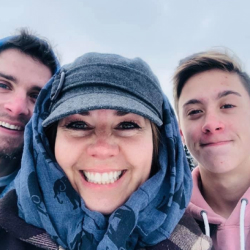 "The things that my son has learned here has improved life for our whole family."
— Wendy & Mike E.
We believe clear thinking leads to good decisions,
Good decisions lead to the right habits,
The right habits lead to character,
and Character becomes destiny.
Let The Audition Adventure Begin
Three simple steps
2

Complete an
Audition
3

Set Your Child's
Potential Free
Empower Your Child For Life
Learn to Do
Real World Skills & The Habit of Hard Work
Learn to Learn
Strategies & Processes
Learn to Be
Character & Matters of The Heart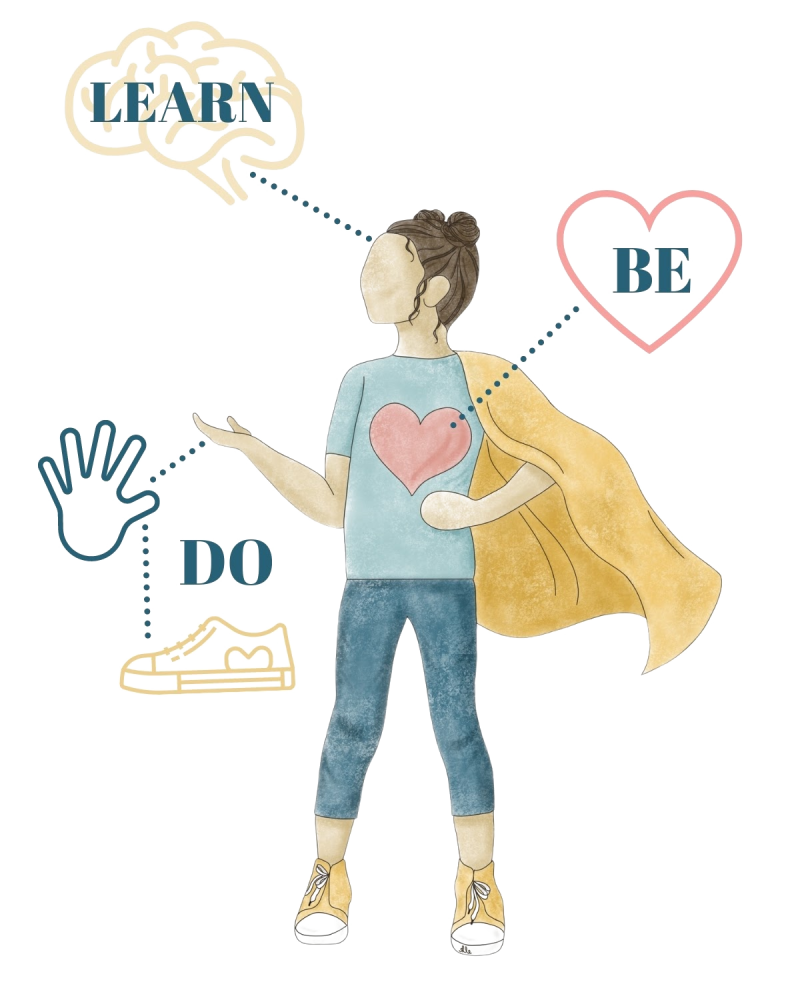 How? Three Simple Principles.
This is the Acton difference.
Now accepting auditions for Fall 2023
*Availability in each studio is
limited
.
Let The Audition Adventure Begin
Three simple steps
2

Complete an
Audition
3

Set Your Child's
Potential Free